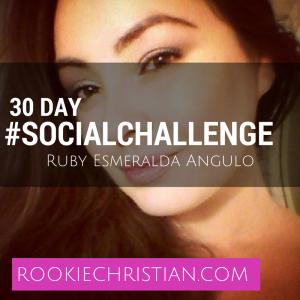 I loved the book The 5 Love Languages and since reading it, I feel I have transitioned from my original Love language which was Acts of Service to Words of Affirmation.
It makes me feel special when someone chooses to compliment me regarding different things in my life. Nothing beats being looked at straight in the eyes and told through words how much one is esteemed.
This is MY love language though and I must add that no one minds the other love languages being expressed as well (i.e. no one will ever return a gift or a hug or a great time spent together).
I believe everyone (whether single or taken) should read this book to establish what Love Language is important to them.
Another tip I would give Leaders is to share the book or the Love Language test with their team to establish how they would like to be shown appreciation.
Below are the 5 love languages:
Gifts
Quality Time
Words of Affirmation
Acts of Service
Physical Touch
Which one is yours?