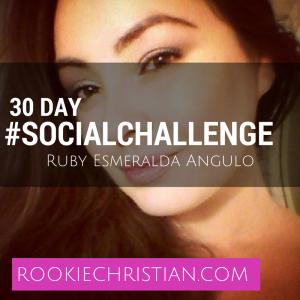 #SocialChallenge day 15: What Animal Would I Be
Oh this one is a tough one because I totally LOVE animals.
But if I must choose one I would be the LIGER hahaha JK. You Napoleon Dynamite fans will get that 😉
I would be the oh so awesome Dolphin.
I love these awesome creatures of God.
They are always happy, enjoy life and have been believed to be amongst the most intelligent animals in the world.
They are totally awesome and I love the fact that they live in the ocean because they see the amazing undiscovered portions of it.
I love to explore, I love adventure and I would totally jump out of the water and perform some epic flips if I could.
<3 Ruby E. Angulo